Clients helped to progress there careers
Professionals trained in coaching skills
Gilly has worked as a Career Coach, Executive Coach, Trainer and Facilitator for over 25 years and is passionate about enabling individuals to make deep and lasting changes. She is also a qualified supervisor with Bath Consultancy and thrives on enabling other coaches and career coaches to develop themselves and their practices.
 Over this period she has co-run Core Career Coaching Skills 5 day courses with CCS (Career Counselling Services) www.career-counselling-services.co.uk and run hundreds of other workshops and courses in the area of coaching and career coaching as well as seeing CCS clients
 Gilly works with a huge range of clients of all ages and backgrounds as well as specialising in career coaching and coaching to Doctors, both privately and through HEE, where she has had a contract for the last 6 years.
She also works with Women Returners running workshops to enable returners to more quickly integrate into the company.
When offering career coaching clients are enabled to gain clarity about themselves and then to make the best career changes to gain fulfilment. Gilly is experienced both in using a range of tools and psychometrics to aid self understanding whilst also being highly experienced in helping individuals to effectively job search and gain employment. Gilly is results driven and her approach is underpinned by proven theory and models for overcoming presenting and underlying resistance to change.
When offering coaching, clients are acknowledged respected and cared for, and gently challenged to find their own internal resources to achieve their own and, where appropriate, the organisation's objectives.
More recently she has developed Master classes, for coaches, on 'Finding your Purpose' and 'Mid-life Career Reinvention', with Dr. Cathy Brown for coaches, HR and L and D managers.
Her qualifications provide a theoretical and pragmatic underpinning for her work, including Accreditation as a Professional Executive Coach, an Advanced Diploma in Coaching, an M. Litt in Applied Linguitics, a Masters in Psychology, a Diploma in Psychological Counselling and an Advanced Diploma in Supervision.
Gilly has a reputation for being caring and extremely conscientious in going the extra mile for her clients, combined with a constructive and challenging approach.
She typically draws on a framework which involves, contracting exploring, clarifying, visioning and resourcing action. This structure provides a flexible roadmap for working with clients at different stages in their careers and lives and draws on a wealth of tools at each stage.
Clients can gain deep understanding of their capabilities, values, interests and aspirations; they are enabled to take responsibility for managing their career within the context of their organisation or work environment and gain strategies for managing these.
They are also enabled to job search more effectively through looking at a range of strategies. Specifically they can be supported to package themselves in the best possible light through help with CV writing, covering letters and interview practice.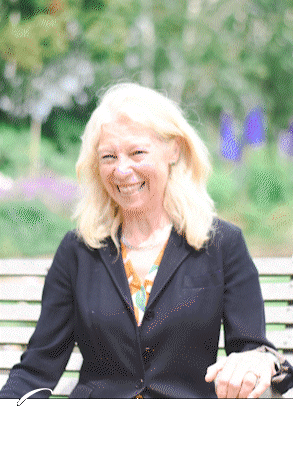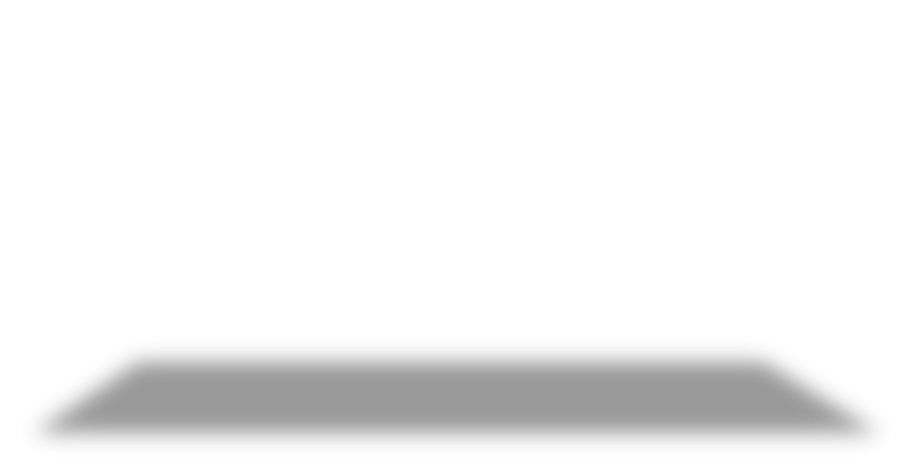 Experience
Gilly has coached a huge variety of clients at all levels including director and below and has trained over 500 professionals in coaching skills.
Clients
Schroders; CERN; UNHCR; MOJ; MOD; Ealing Trust; Oxford Trust; Glaxo SmithKline; Pfizer; INSEAD; UNHCR; WHO; Racing Welfare; Oxford County Council; Saint Gobain; LSE; GLA;  CFBT; KPMG; RSPB; Oxford Brookes, Bank of England and the BBC National Training Award for coach training with CCS.
Memberships & Accreditations
Accredited Professional Executive Coach with Association for Coaching
Member of the Association for Coaching
Member of the BPS (British Psychological Society)
Member of the CIPD (Chartered Institute of Personnel)
Qualifications
M.Sc in Psychology, Online, Derby University
Diploma in Advanced Supervision, Peter Hawkins, Bath Consultancy
Diploma in Advanced Coaching, Peter Bluckert Associates
Diploma in Systemic Management, KCC
Diploma in Marital Counselling, LMG
Diploma in Psychological Counseling, Roehampton University
Graduate of CIPD
M.Litt in Applied Linguistics, Edinburgh University
Certificate of Education
B.A. in Philosophy, Newcastle University